We are a data infrastructure for the social science community in Austria and offer a variety of research support services, primarily data archiving and help with data re-use. We make social science data accessible, creating opportunities for research and data reuse, benefitting science and society.
Open Call: AUSSDA Data Award
Open Call: AUSSDA Data Award
We award prizes for OER, papers and student theses based on AUSSDA data. You can apply until September 18, 2022! Find all the information you need here.
What's new?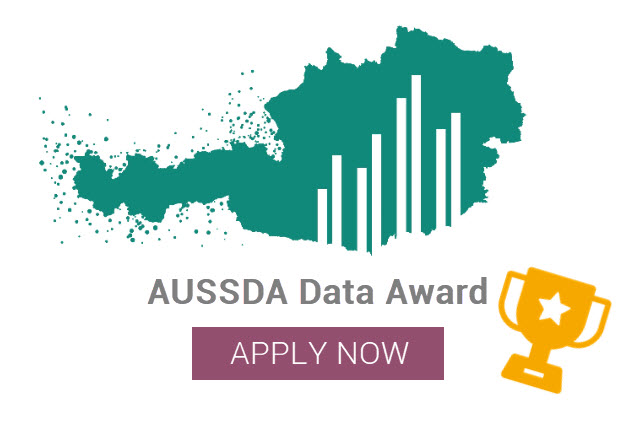 Newsletter No. 6 is out!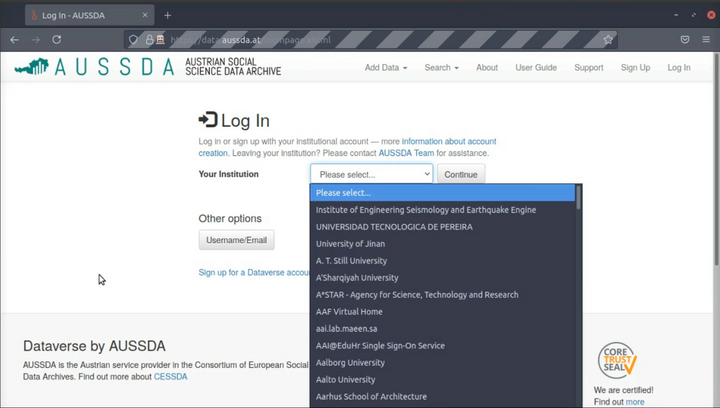 How AUSSDA supports the Dataverse Community