Lisa Hönegger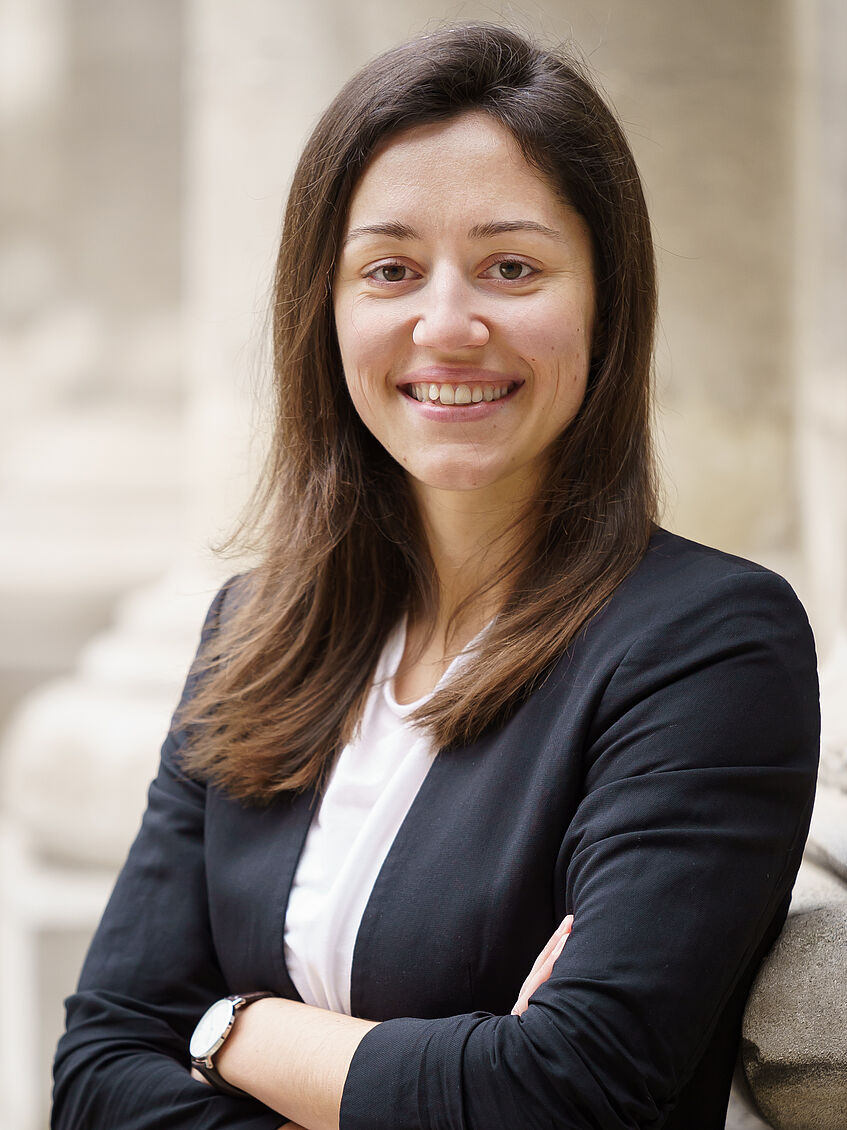 Lisa Hönegger
Lisa graduated in Political Science, Slavic Studies and Global Studies from the Universities of Vienna, Addis Ababa and Leipzig. Most recently, she worked for the Austrian Science Council in the field of higher education and research policy. In addition, she studies law at the JKU Linz and is interested in data protection and copyright law.
Veronika Heider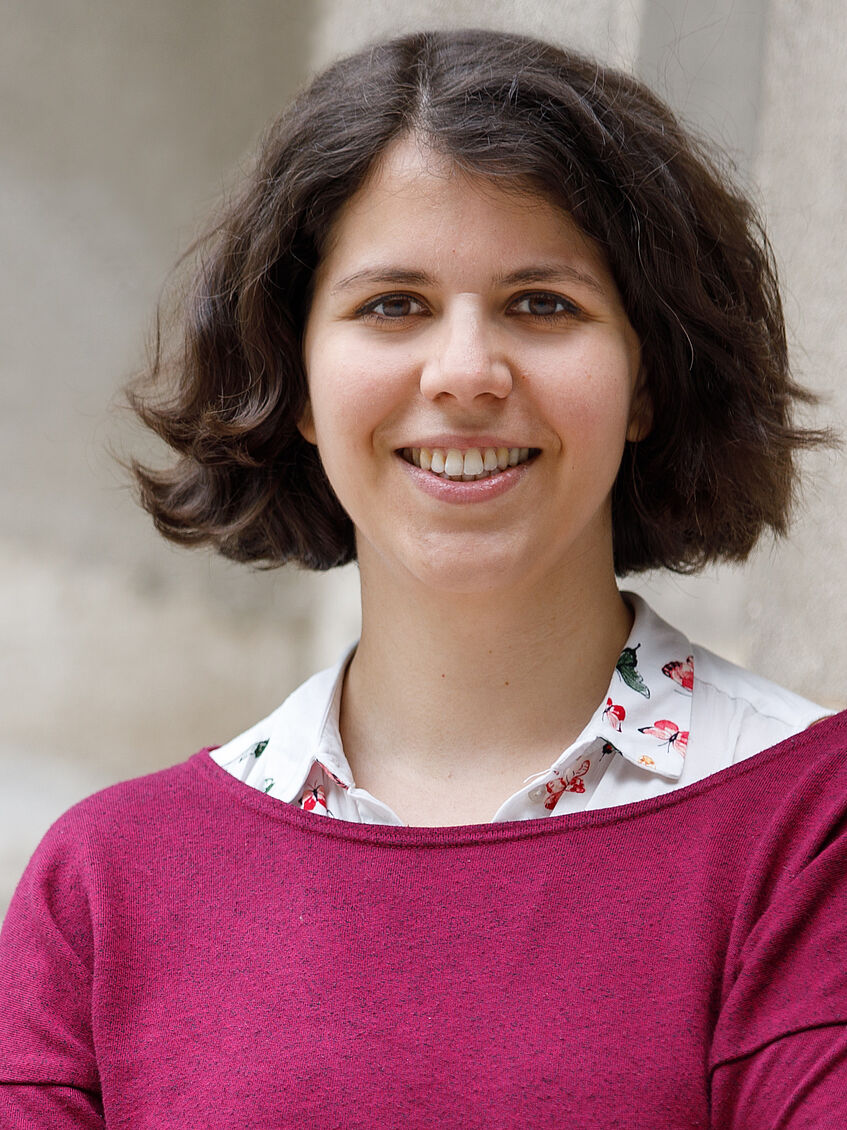 Veronika Heider
During her German philology and political science studies, Veronika was part of the supply side and the demand side of AUTNES – The Austrian National Election Study at the Department of Government at the University of Vienna. Her fields of interest are living conditions on medieval castles but mainly electoral research and quantitative methods.
Lars Kaczmirek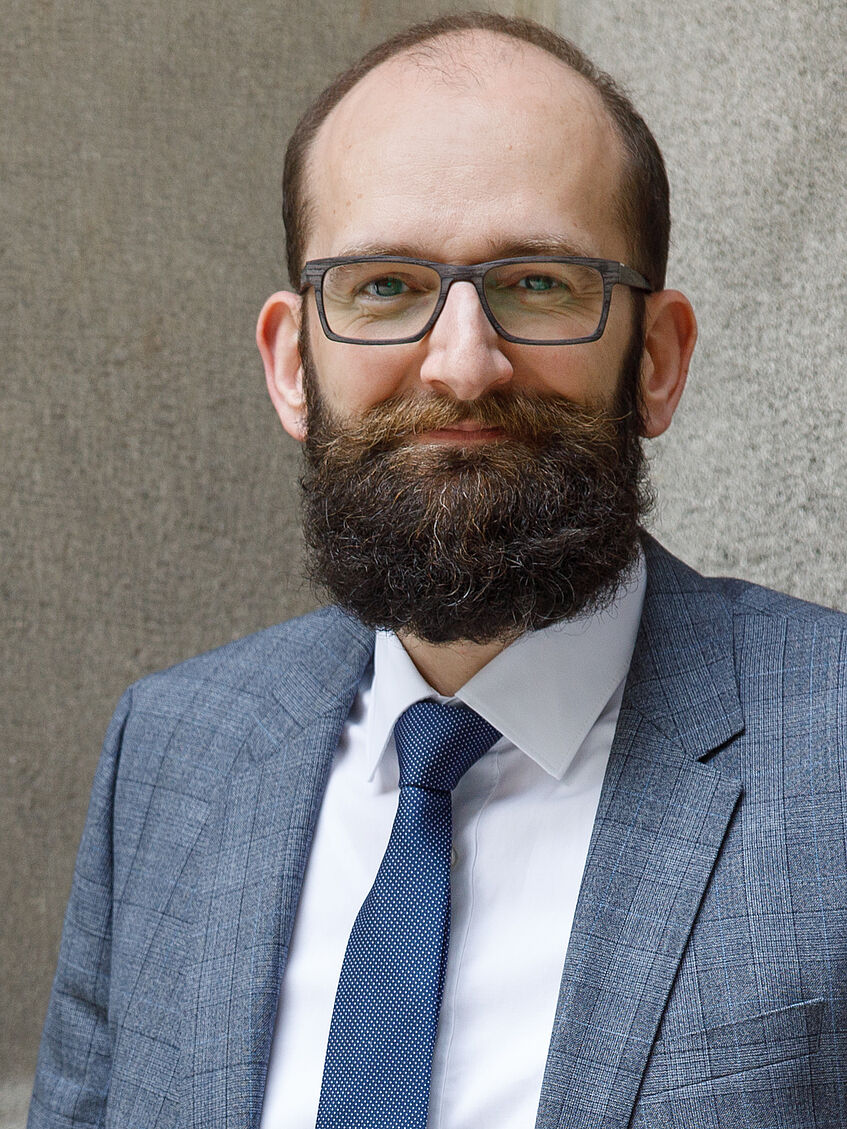 Lars Kaczmirek
Lars specializes in survey methodology and holds a Ph.D. in psychology from the University of Mannheim. He is honorary associate professor at the Australian National University (ANU College of Arts and Social Sciences) and adjunct assistant research scientist at the University of Michigan, Institute for Social Research (ISR), Center for Political Studies (CPS). He is the co-founder of the journal Survey Methods: Insights from the Field, where he also was the editor for several years. In the past he was responsible for several large surveys of the general population. He has published extensively and is passionate about building tools that benefit science and society. At home he enjoys life with his wife and sons following a lifestyle of "hygge" due to his Danish ancestors.
Christian Bischof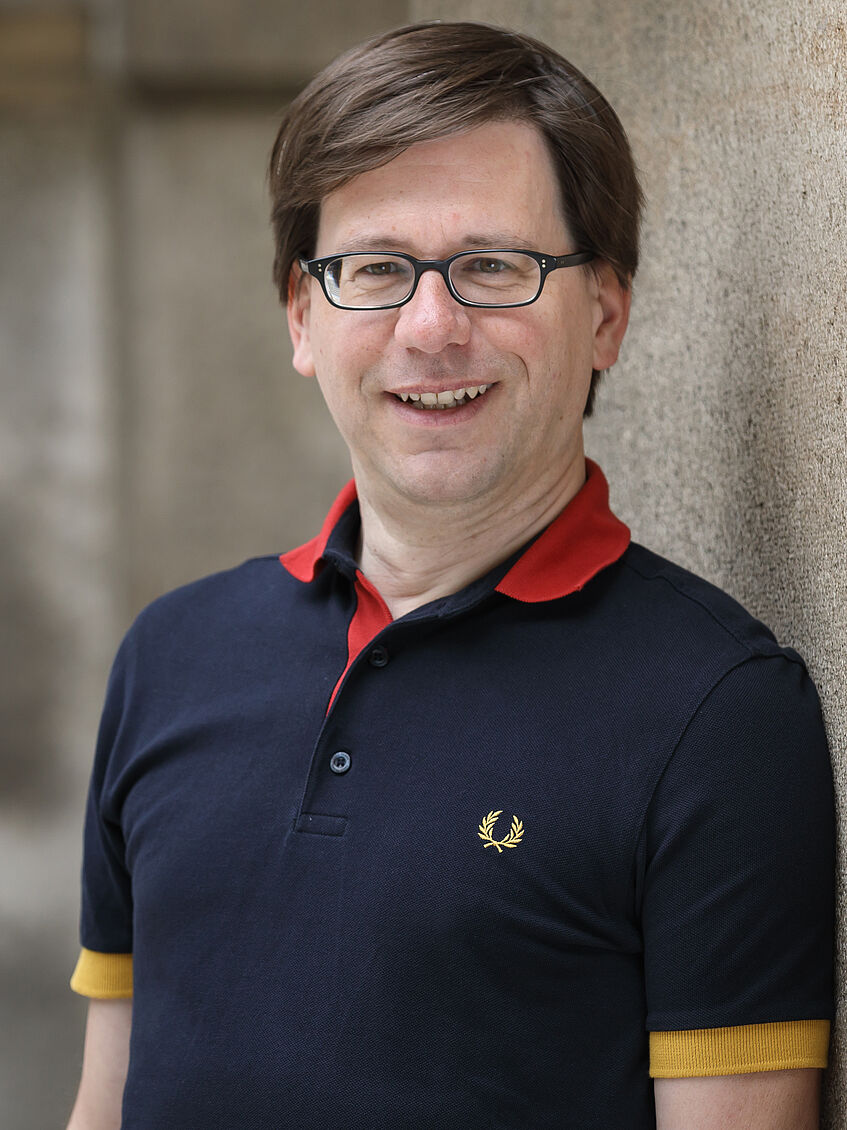 Christian Bischof
Christian studied sociology at the University of Vienna and was data analyst for the Vienna Institute for Social Science Documentation and Methodology (WISDOM). Since 2014, he's been working as a freelance social scientist, specializing in the field of ageing, where he forecasts demand for long-term care services. His work focuses on data archiving, documentation methods and quantitative research methods.
Anita Bodlos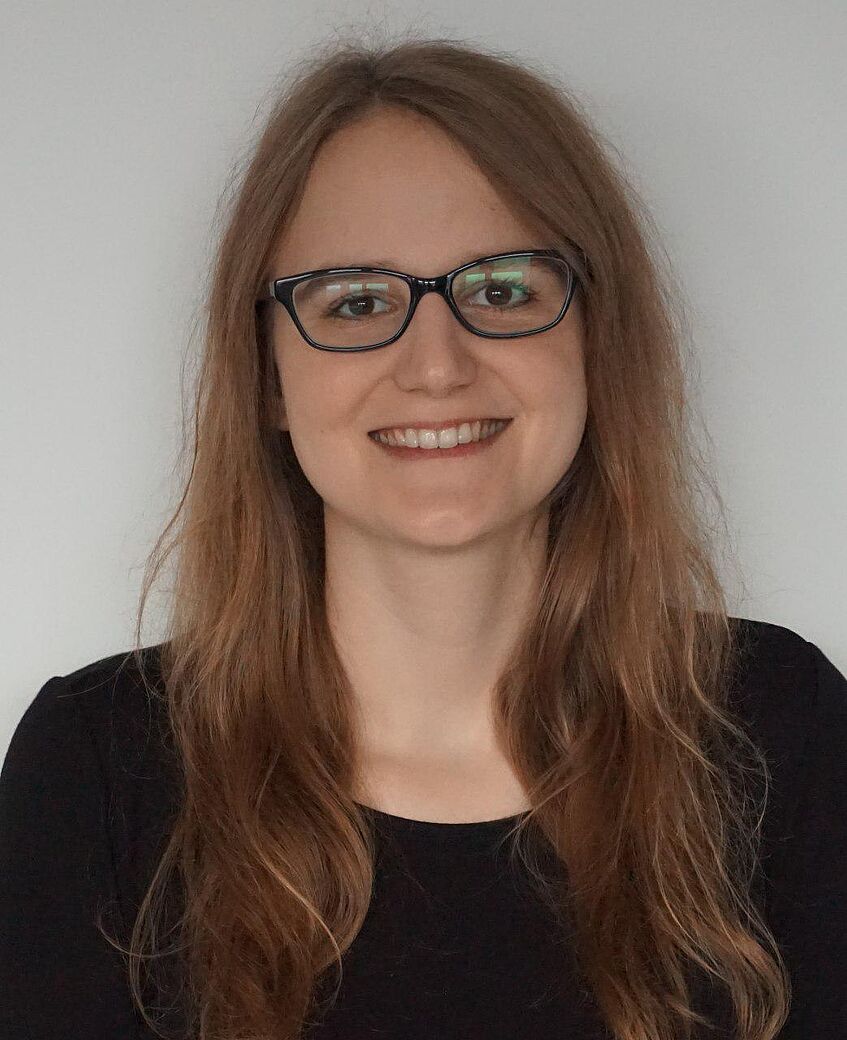 Anita Bodlos
Anita studied Political Science (MA) as well as Journalism and Communication Studies (BA) at the Unviersity of Vienna and currently writes a PhD thesis on political communication. She was part of the scientific staff of the Austrian National Election Study (AUTNES) and at the Department of Government.
Otto Bodi-Fernandez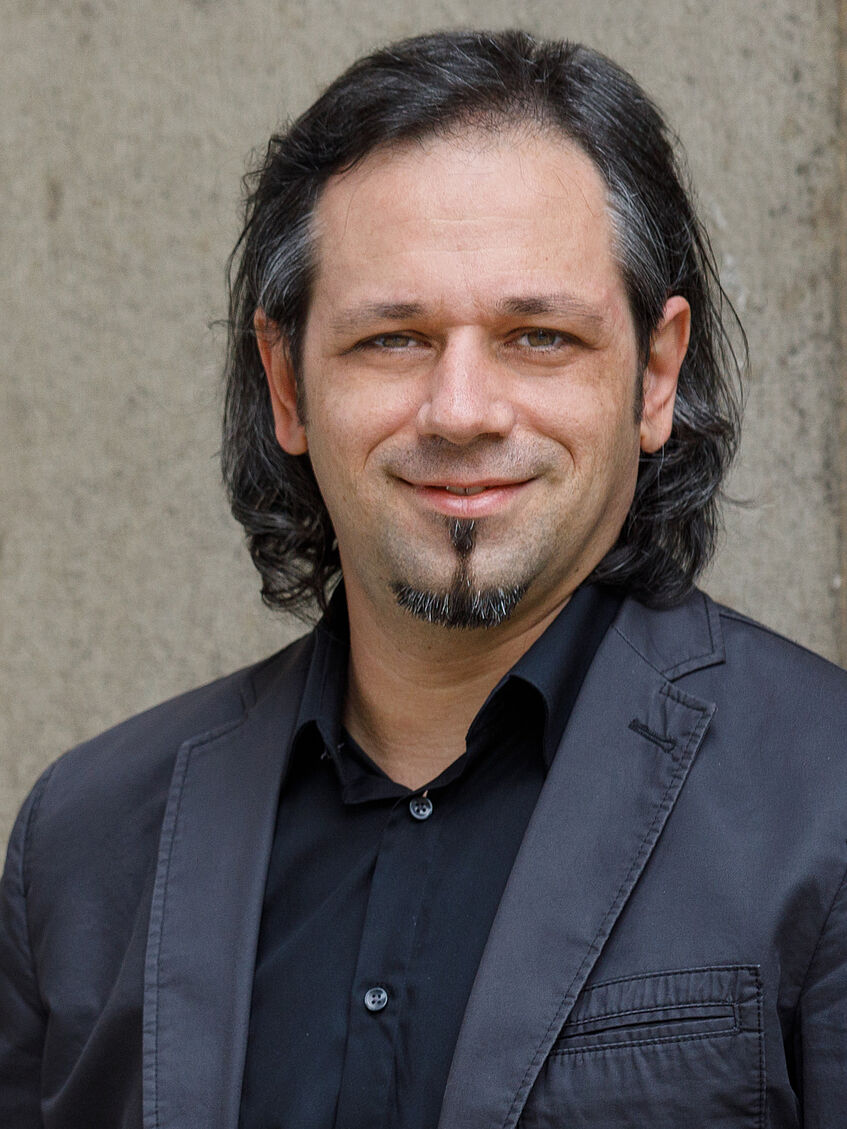 Otto Bodi-Fernandez
Otto studied sociology at the University of Graz and holds a Ph.D. in social and economic sciences. Due to his focus on empirical methods and data analysis, he was involved in various research projects from different disciplines. Recently, he worked at the University of Graz as an assistant at the Institute for Educational Science. His research interests are mainly social inequality, education and childhood research.
Iris Butzlaff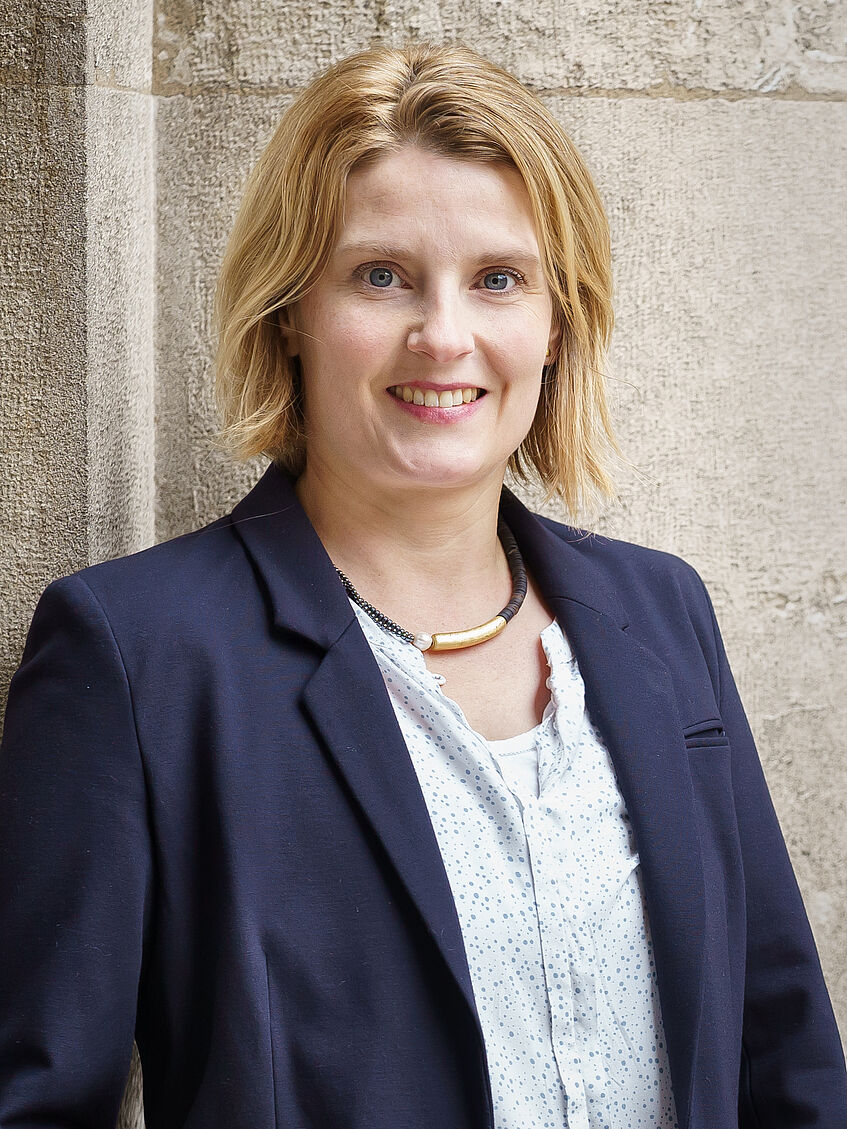 Iris Butzlaff
Iris studied development economics at the University of Göttingen and the University of Chile. She holds a Ph.D. in economics from the University of Göttingen. She has worked for different international institutions, such as the Intergovernmental Panel on Climate Change (IPCC) and lately as consultant for the World Bank. Her primary research interests are in the fields of poverty reduction, social inequality and intergenerational mobility.
Karin Faktor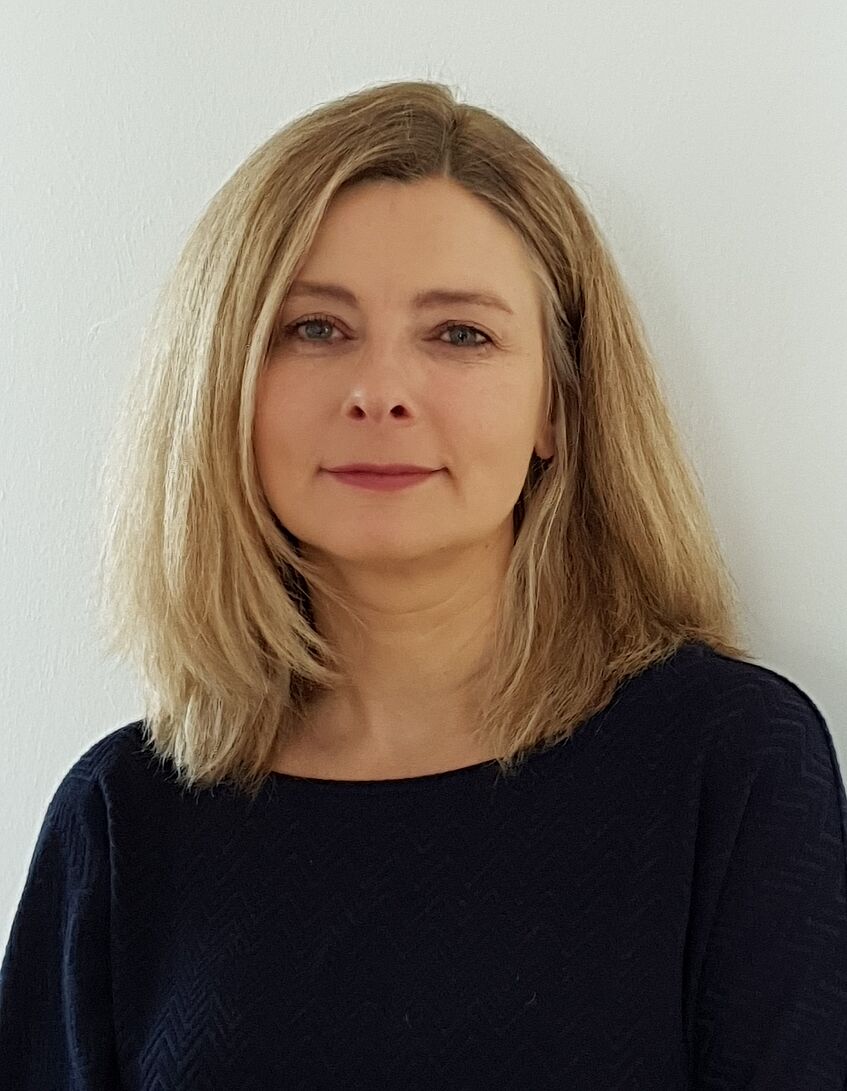 Karin Faktor
Karin studied art history at the Universities of Vienna and Innsbruck, worked as a freelance reviewer for many years before completing the university course Library and Information Studies in 2018. At AUSSDA she deals with the collection, reviewing and coordination of a polling institute's metadata, and takes care of administrative tasks.
Julia Geistberger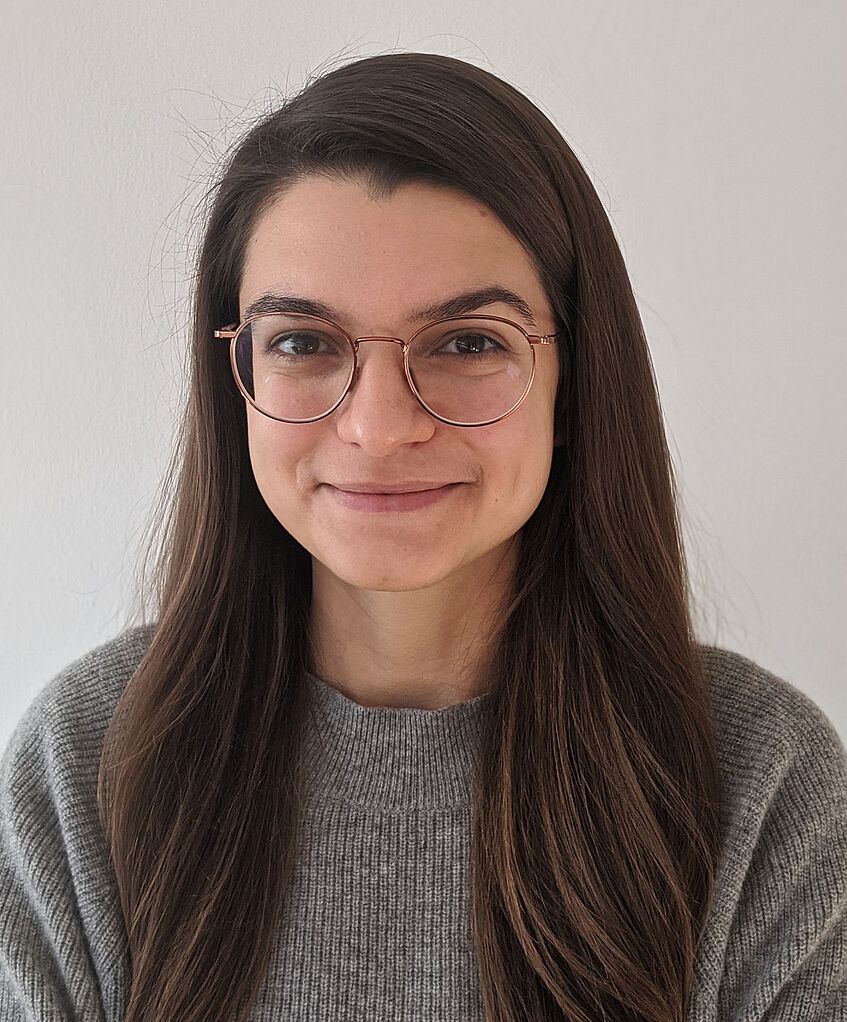 Julia Geistberger
Julia works as project assistant for AUSSDA and supports the creation of the European Open Science Cloud (EOSC). Before that, she studied International Development Studies and Journalism. She also works as a science journalist to communicate the fascination of science to a broad audience. Learning something new every day is what fascinates her about working in the field of science and journalism. Additionally, she is pursuing her studies in Political Science.
Stefan Kasberger
Stefan Kasberger
Stefan is our DevOp - responsible for the Dataverse software and for technical aspects in general. He studied Environmental Systems Science in Graz, in which he focused on Social Geography and Computational Social Science. Besides this, he worked as a freelance data scientist, web-developer and trainer - e. g. for ContentMine, Wikimedia Austria and FH Joanneum Graz. He also volunteered the last few years at Open Knowledge Austria to support the free use of scientific knowledge. His big passion is to free up and share knowledge and to solve problems.
Dimitri Prandner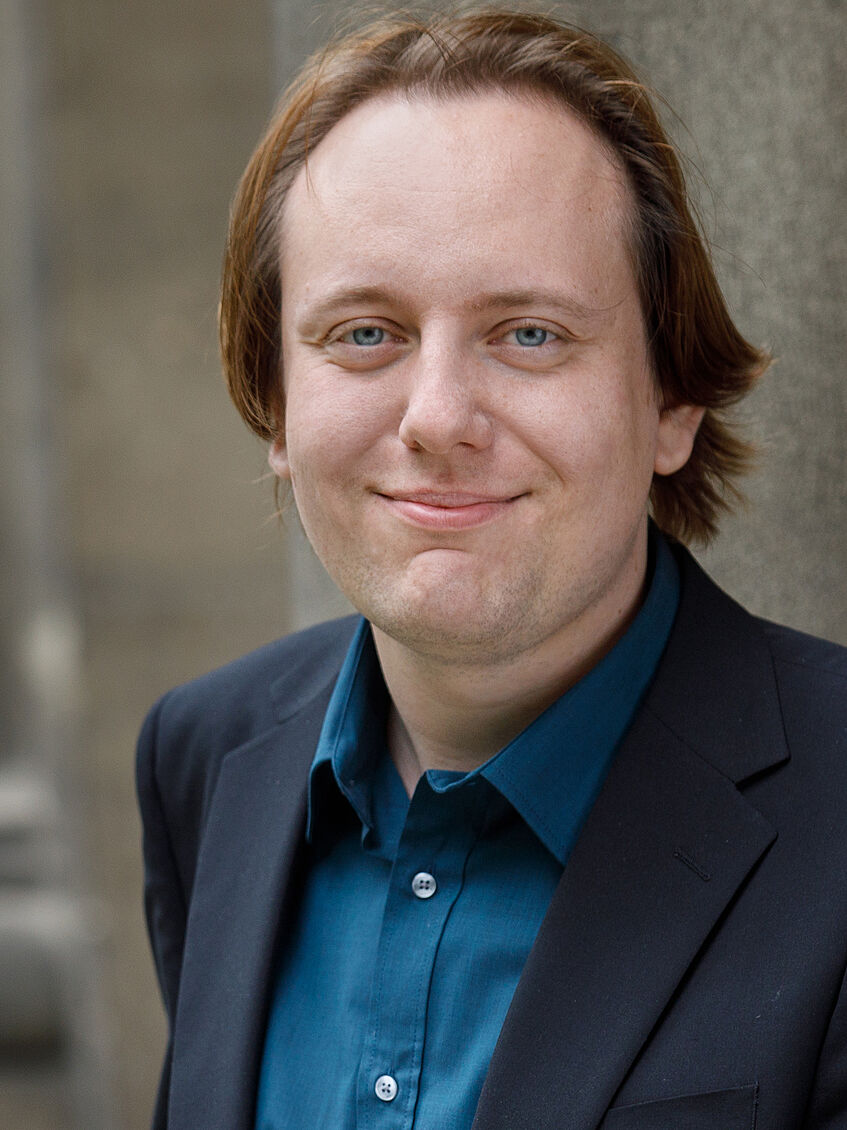 Dimitri Prandner
Dimitri is a trained sociologist and communication scientist, who studied and works at the Universities of Linz and Salzburg. As soon as he found out that formulating and testing statistical models is not too different from playing with Lego, he decided to focus on quantitative survey methods. In 2016 he administered the Social Survey Austria as senior researcher. Today, his primary research interests are in the fields of political sociology, the comparative sociology of news and survey methodology.