We are a data infrastructure for the social science community in Austria and offer a variety of research support services, primarily data archiving and help with data re-use. We make social science data accessible, creating opportunities for research and data reuse, benefitting science and society.
COVID-19
Thank you for getting in touch and your interest in our services! As of 16th March 2020, our host institutions, the Universities of Vienna, Graz and Linz, are operating in emergency mode due to COVID-19. For the time being, the AUSSDA Team is at home in telework.
What does this mean for you?
In our AUSSDA Dataverse you can find and access data as usual. Many of our datasets can also be used for teaching and e-learning, e.g. data collected by the Austrian National Election Study (AUTNES) or the Social Survey Austria (SSÖ-ISSP).
AUSSDA will continue to provide the full-range of services, please bear in mind that delays may occur.
Until further notice, meetings of any kind as well as consultations will be held via telework options available.
For inquiries and requests, we kindly ask you to contact us at info@aussda.at or refer to the contact details on our website here. You can best reach us via e-mail.
Please note that we will be posting any updates on our website and Twitter, and don't hesitate to contact us if you have any further questions.
We wish you all the best in these trying times and hope to see you again very soon!
The AUSSDA Team
Find data
We archive a wide variety of social sciences data, with a focus on quantitative research methods and data. Find the dataset easily online!
What's new?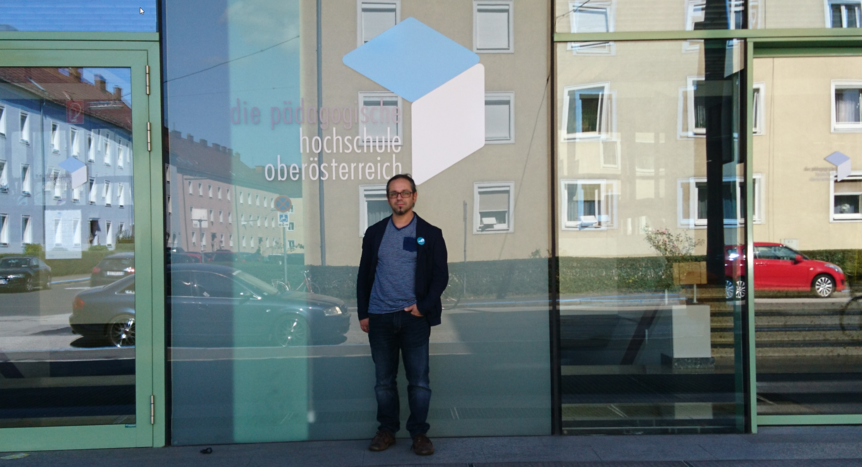 Between Data Sharing and Data Protection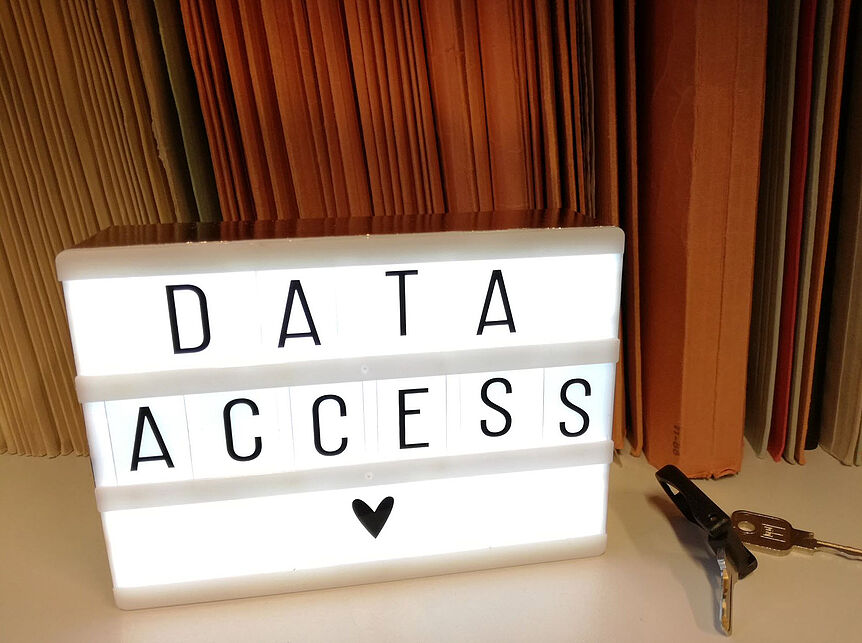 How to access our research data