We are a data infrastructure for the social science community in Austria and offer a variety of research support services, primarily data archiving and help with data re-use. We make social science data accessible, creating opportunities for research and data reuse. Since July 2020, we have been certified with the Core Trust Seal (CTS) as a "trustworthy data repository".

Get data here!
We archive a variety of social science data. The AUSSDA Dataverse is divided into several collections. Find all data sets archived with us easily online!
What's new?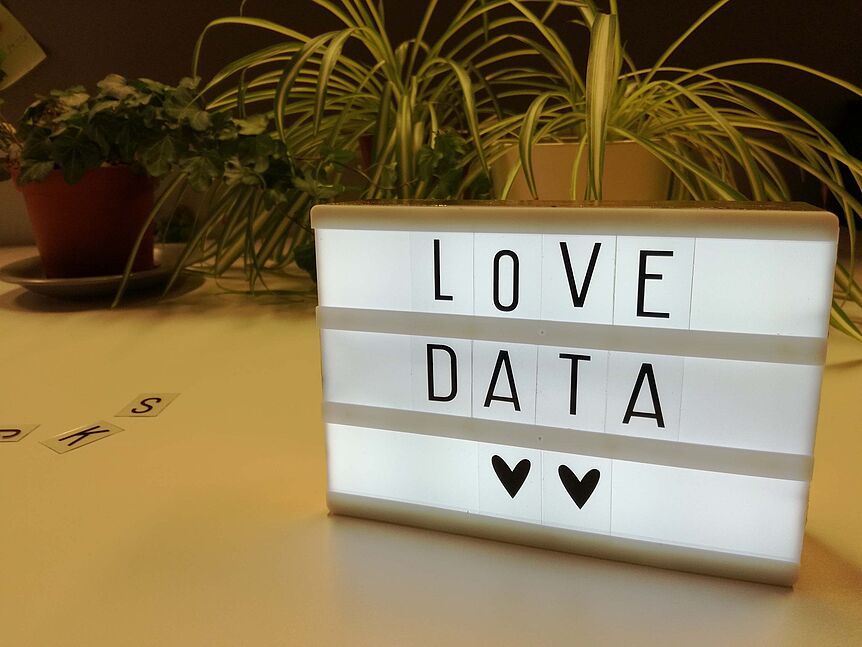 The second issue of our newsletter is here!