We are a data infrastructure for the social science community in Austria and offer a variety of research support services, primarily data archiving and help with data re-use. We make social science data accessible, creating opportunities for research and data reuse, benefitting science and society.
Get data here!
We archive a variety of social science data with a focus on quantitative data. The AUSSDA Dataverse is divided into several collections. Find all data sets archived with us easily online!
What's new?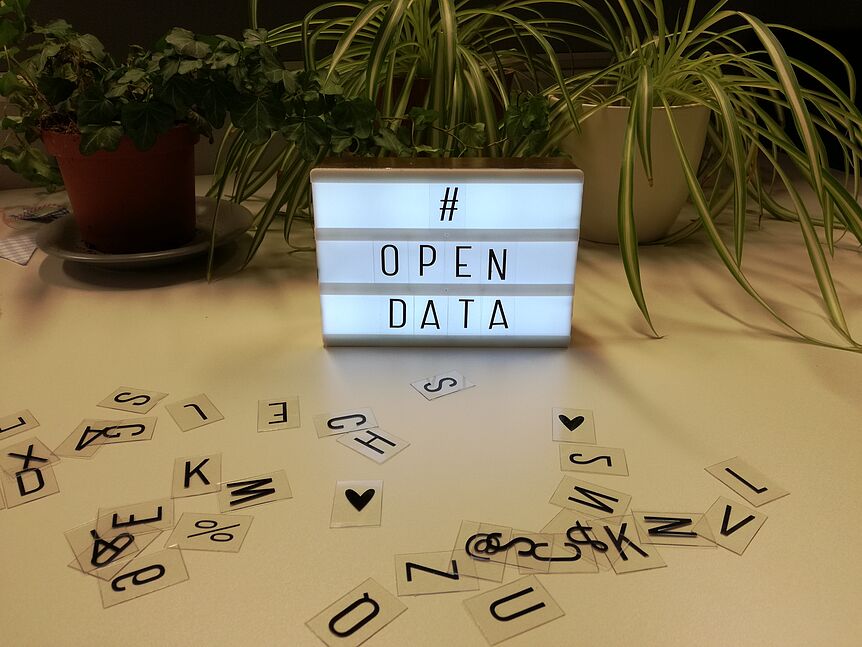 No. 5: The latest issue of our newsletter is out!
Last Updates of 2021